Case Study:
Wee Dub Festival
.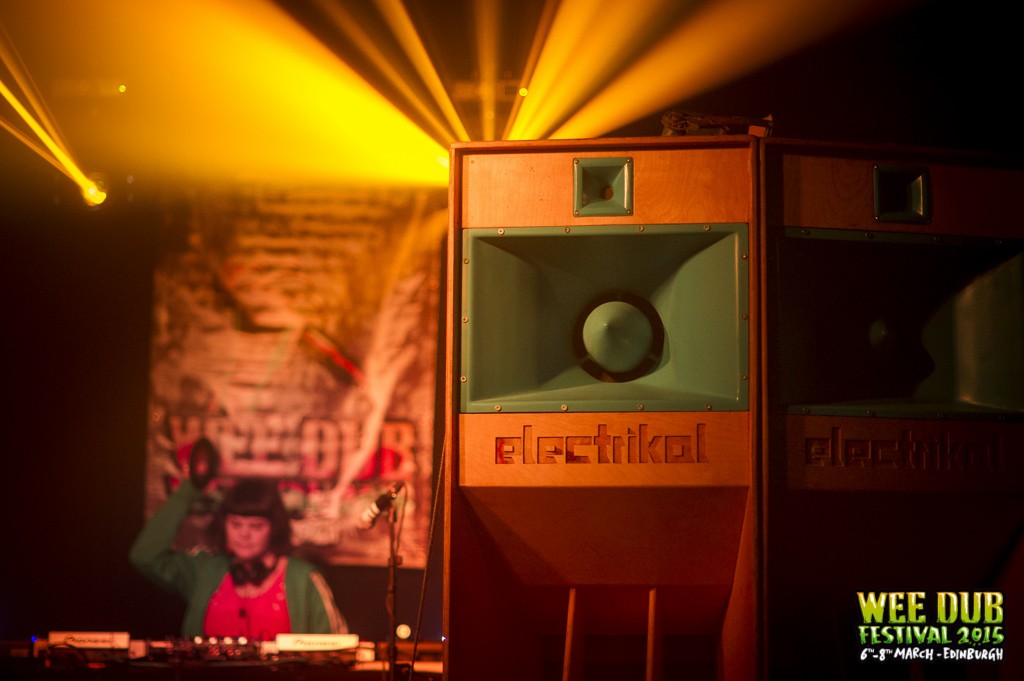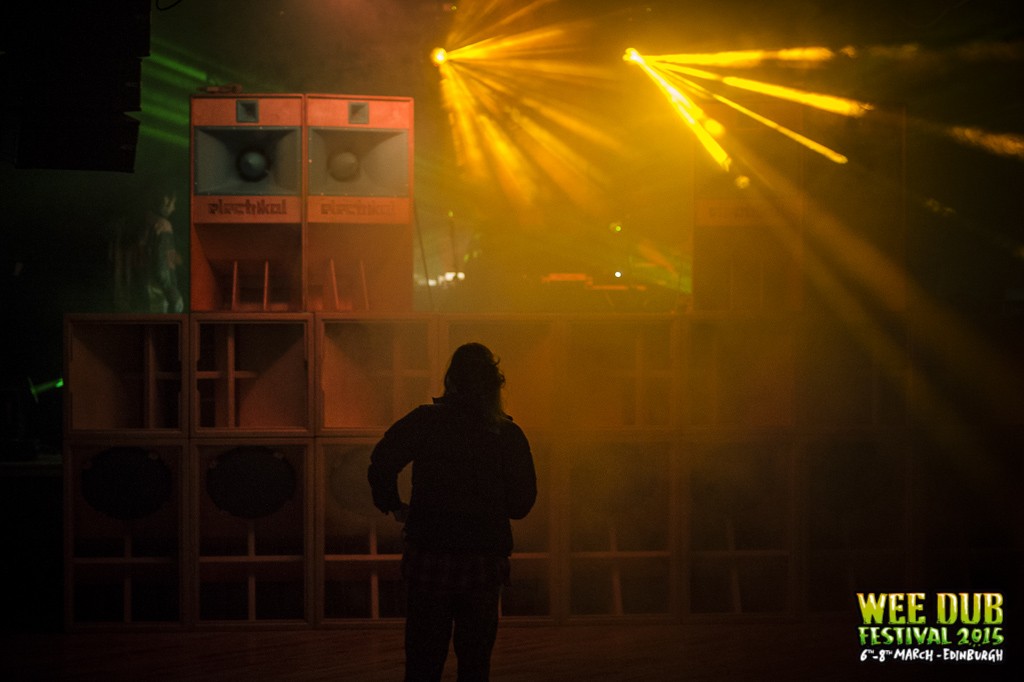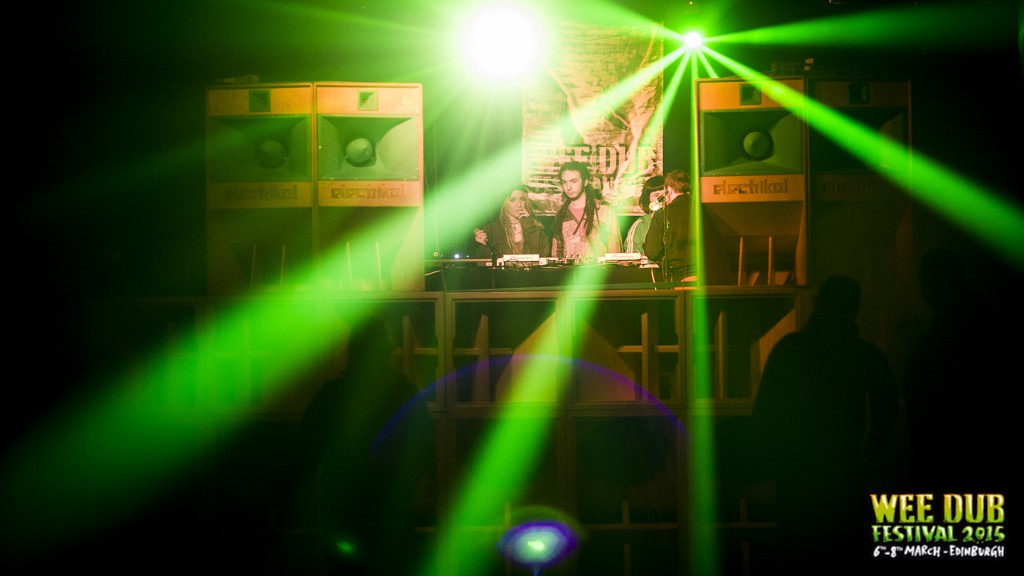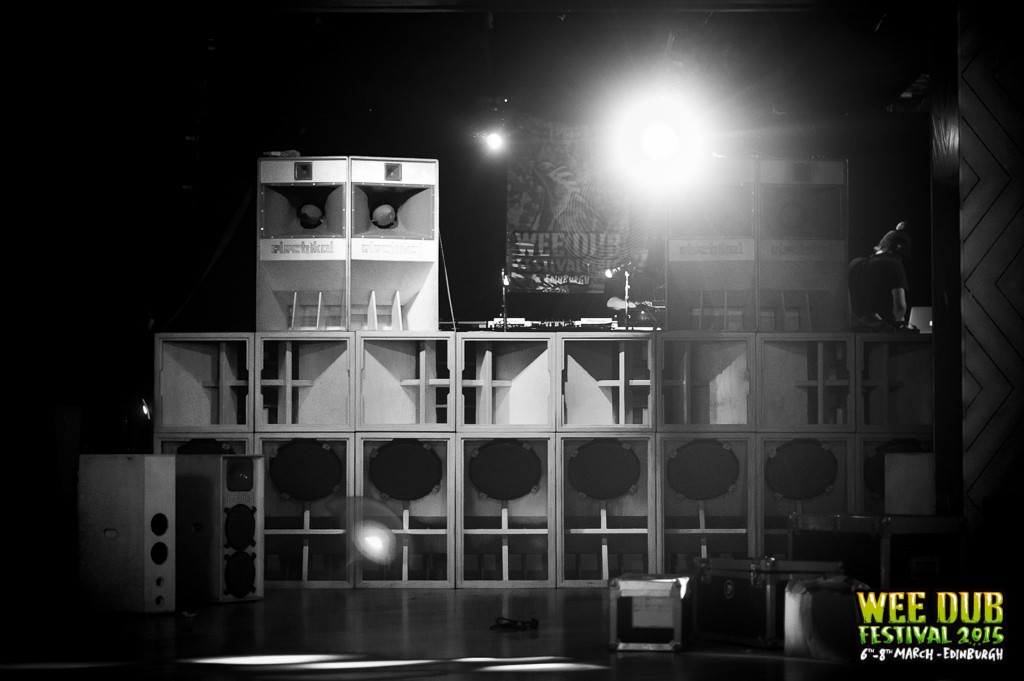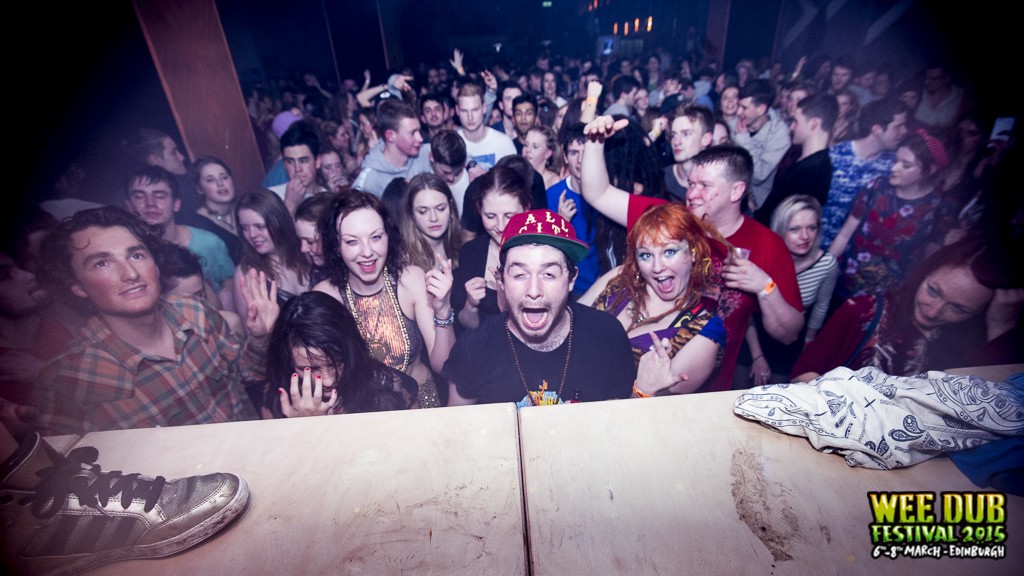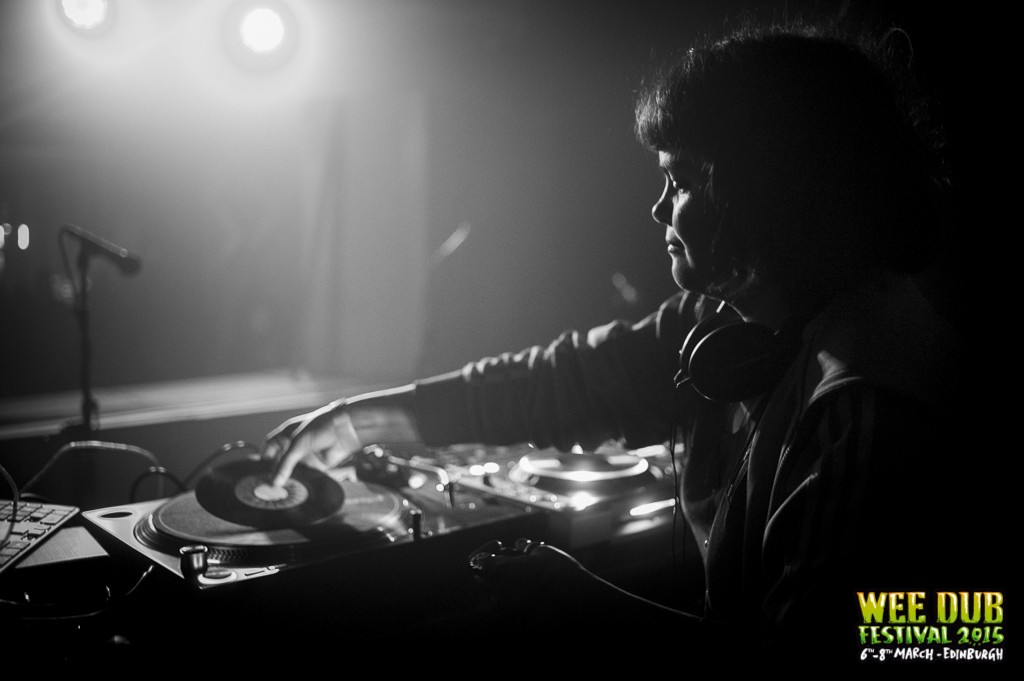 For Wee Dub's first session of 2015, we installed an especially large amount of our sound system in to the newly opened La Belle Angele in Edinburgh's Cowgate.
We stacked the sound system in a traditional mono stack to please even the most highbrow of reggae heads. This stack was placed in front of the stage and it provided a perfect visual facade for the show. We also provided the promoters with a big promotional push for the event through our own social media channels.
The first session of 2015's Wee Dub Festival was a complete sell out and the dance was full to the brim from the get go, the system provided more than enough bass for the large main room in La Belle Angele and it handled the deep sub-frequencies being pumped out by the DJ's with ease. Let's just say, that we easily shook a couple bottles loose from their optics at the bar.