Case Study:
Fringe By the Sea 2015
.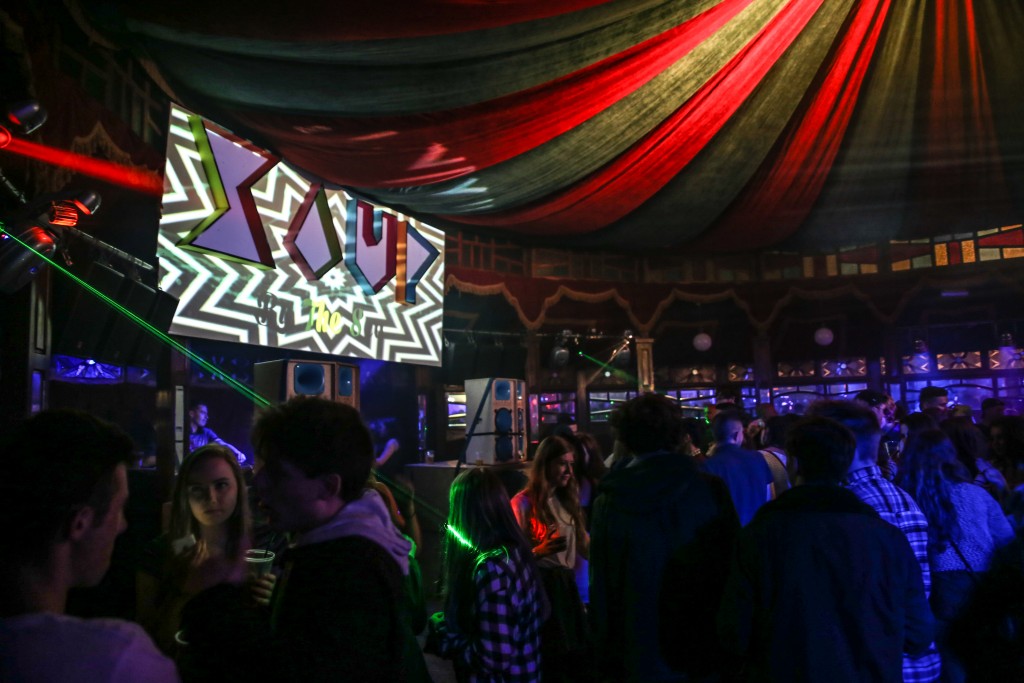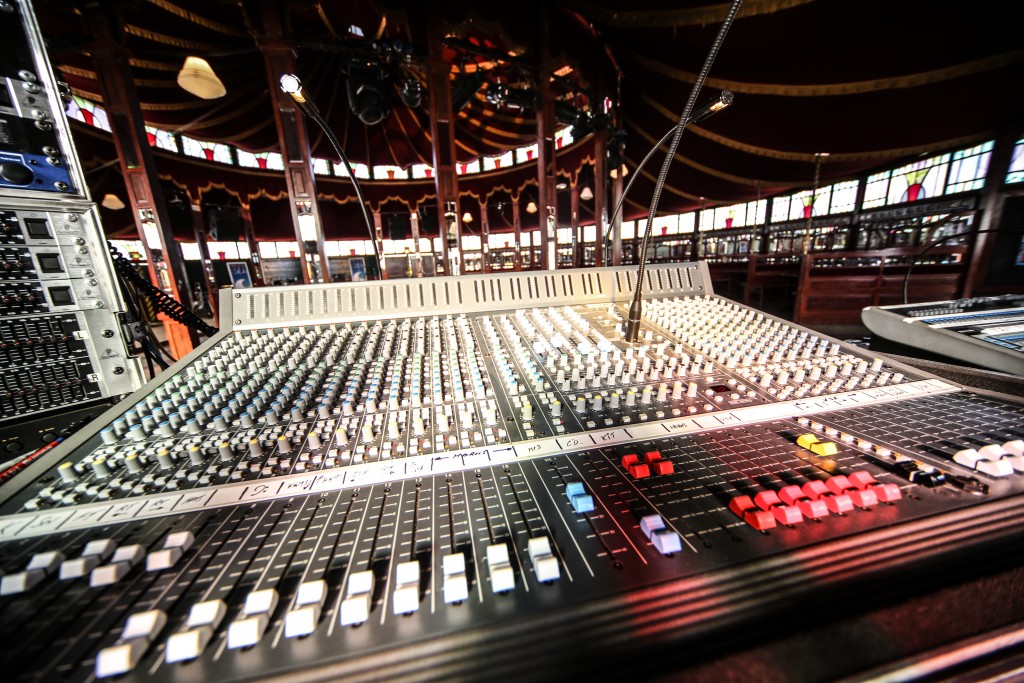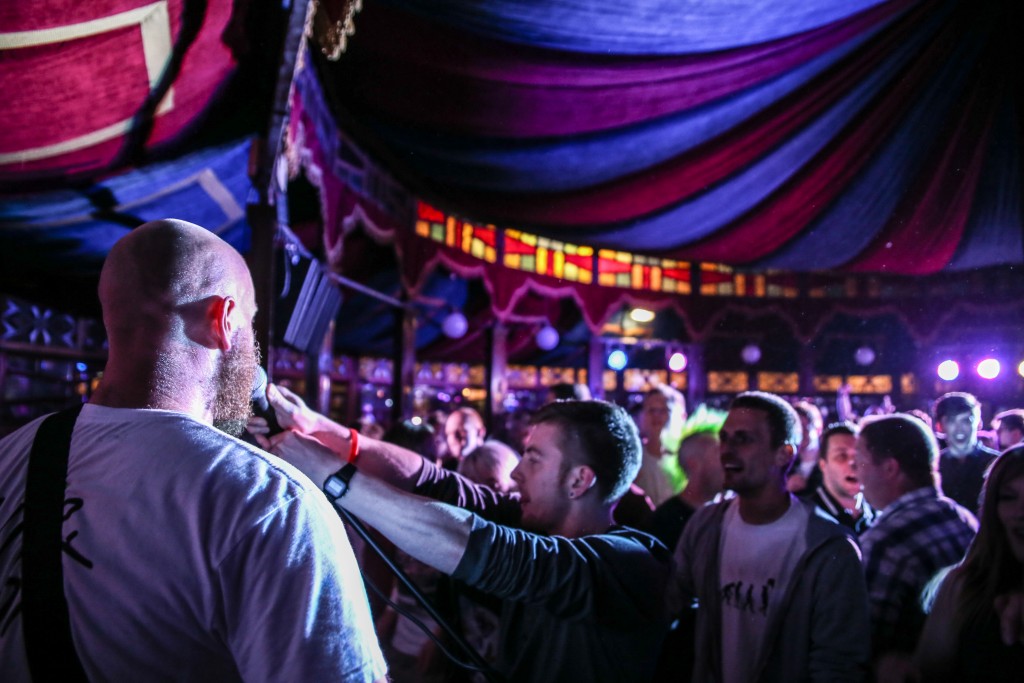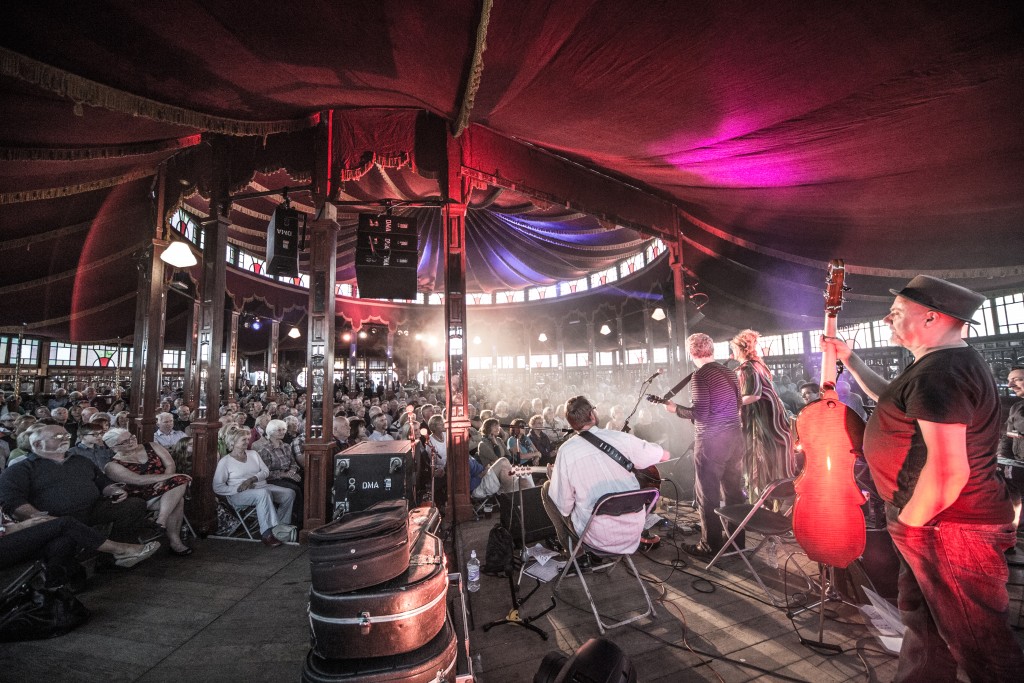 For this event we set up a couple of sound system stacks on either side of the stage, provided rider friendly DJ equipment and a couple of our DJ's plus we kitted out the two Spiegeltents with a range of our lights including moving heads and washes.
The club night on the Saturday was packed from the get go, the locals don't have a club in the town centre so they flock to this annual event. The event was excellent and it sounded really good inside the Spiegeltent. Our DJ's received a few compliments on the night for the varied tune selections.