Case Study:
NASS Festival 2019
.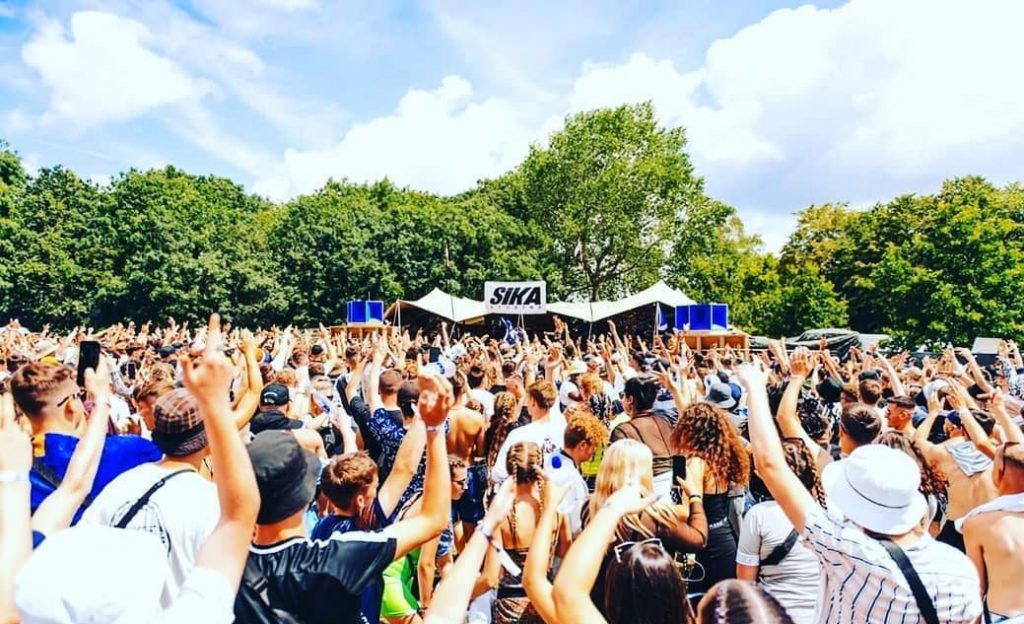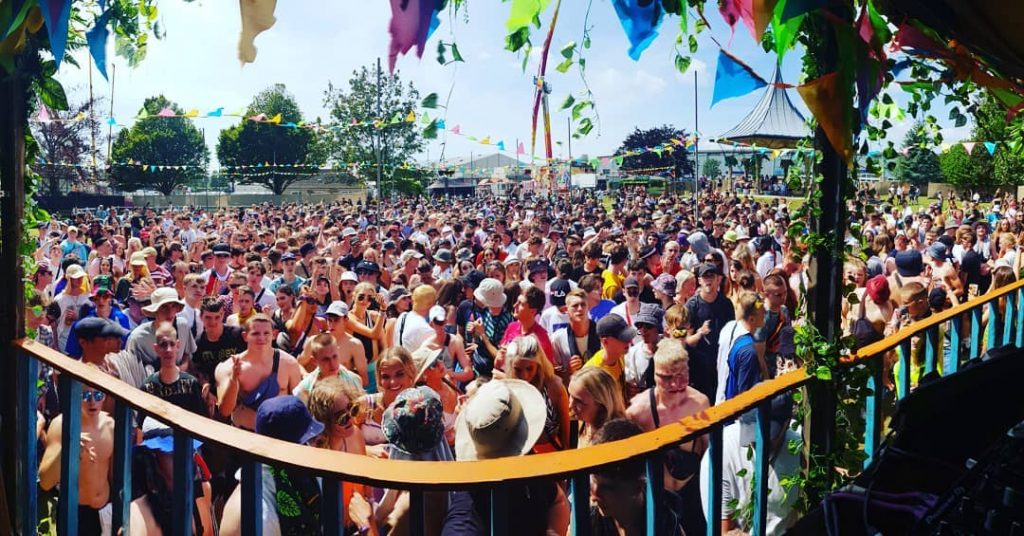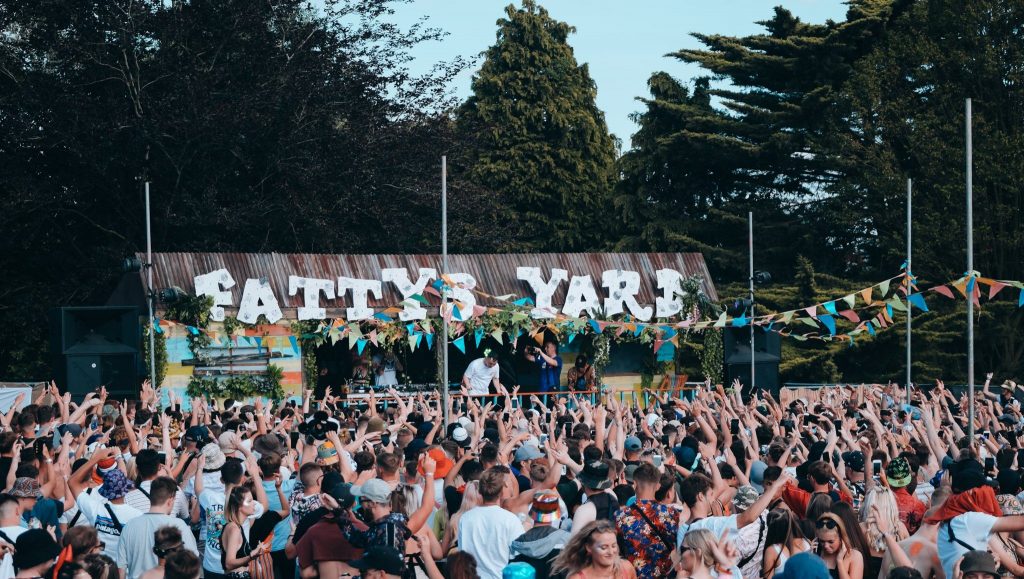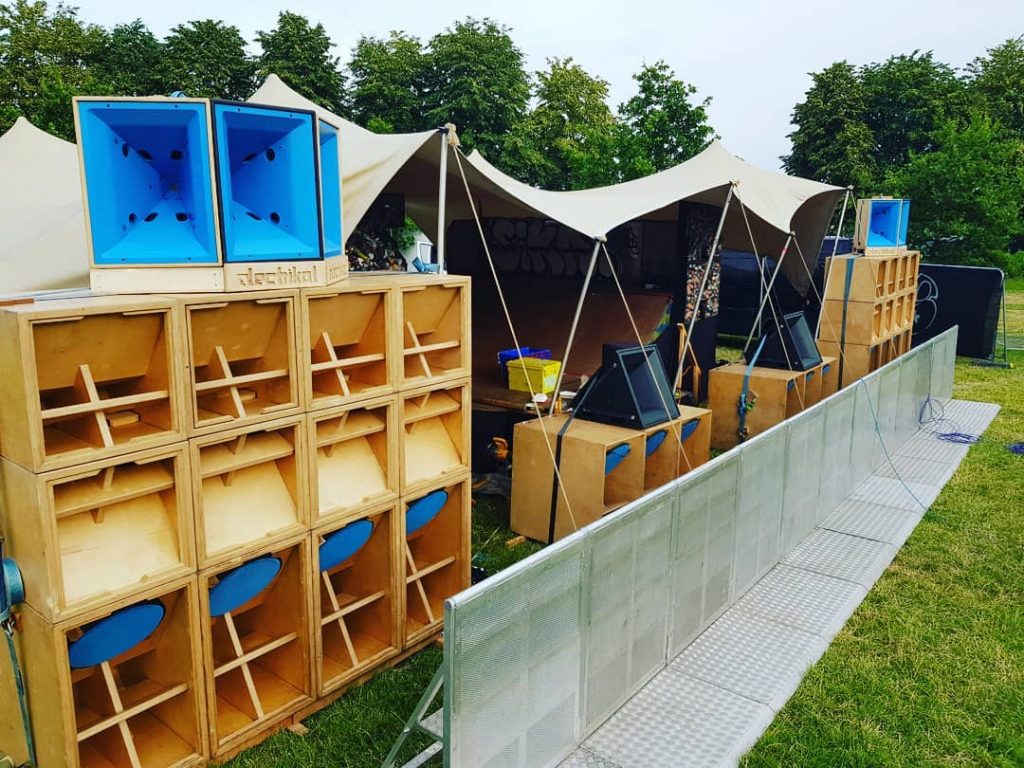 For the Sika Studio's stage: we provided a full package of PA, lighting, backline and techs which included the full Electrikal Sound System, split in to two large stacks, a load of lighting across the stage, full back-line and monitor systems plus an enginner for the weekend. The stage ran from 11 – 11 each day of the festival and featured a whole host of different performers and MC's through-out the four days.
For Fatty's Yard: we provided a similar turn-key package, which included two stacks of Danley Sound System (8 x TH118's and 2 x SH96's), on-stage lighting, festoon site lighting, full back-line and monitor systems plus lighting and sound engineers for the whole weekend. This stage also ran from 11 – 11 each day of the festival.
The festival went by without any massive hitches and we set-up and de-rigged both stages in record time
All the staff at Fatty's Yard said that the Danley system sounded beautiful and that the system was a massive upgrade from the previous supplier. The person running the stage was also very happy with our performance and grateful for the extra stage management services we provided when one of their staff didn't turn up for their shift.
There was also a shortage of 16AMP cable lengths on site which we were, luckily, able to procure last minute from a local supplier who we have a close relationship with.