Case Study:
Dimensions and Outlook Festival 2015
.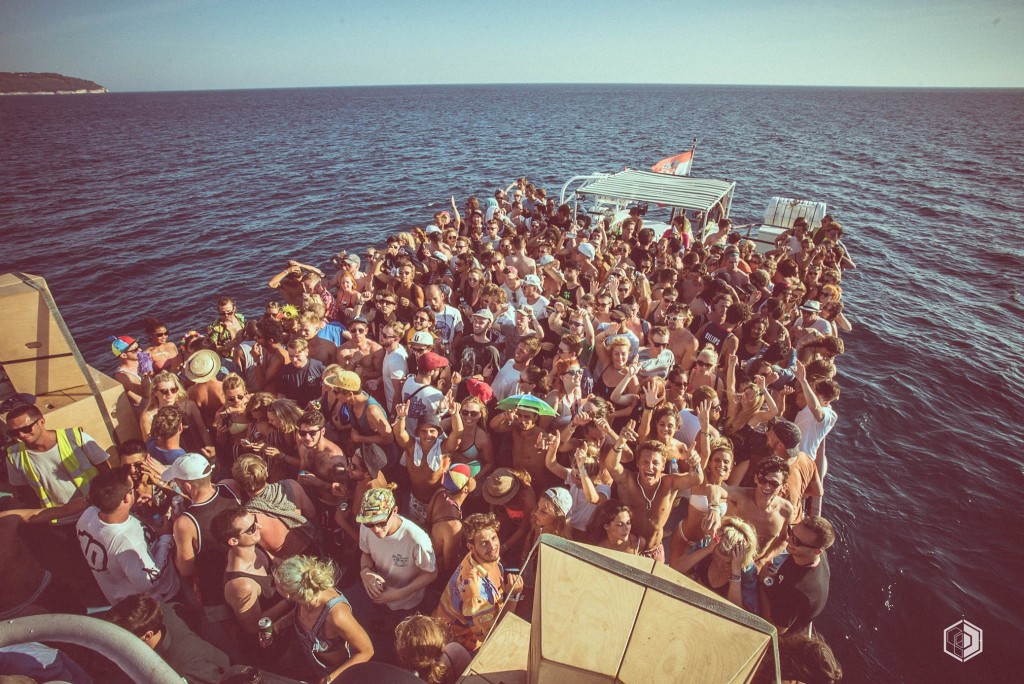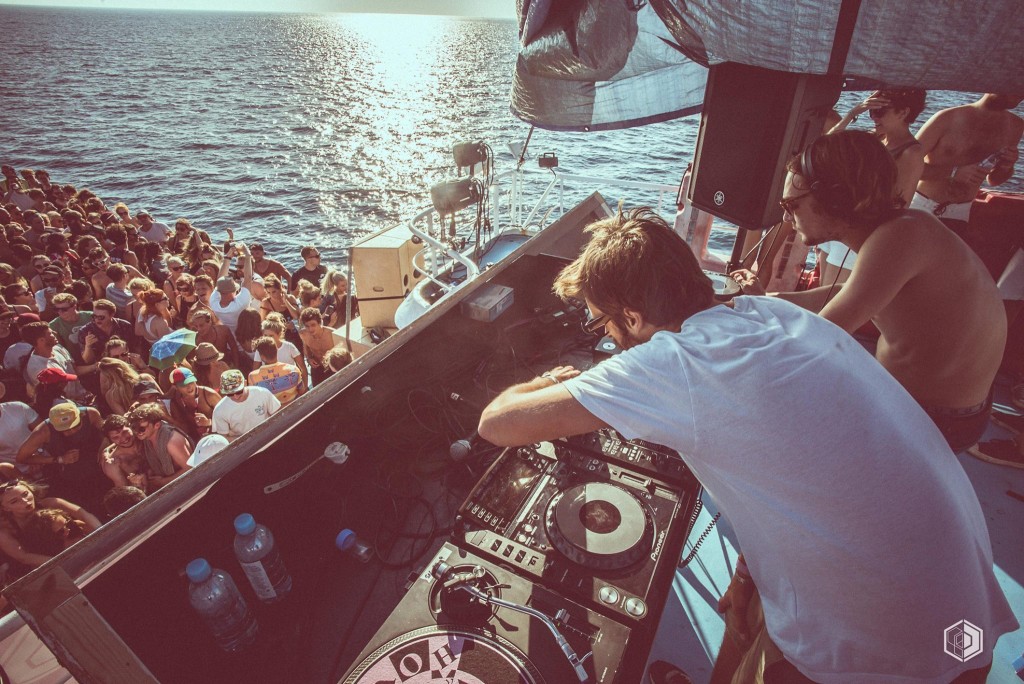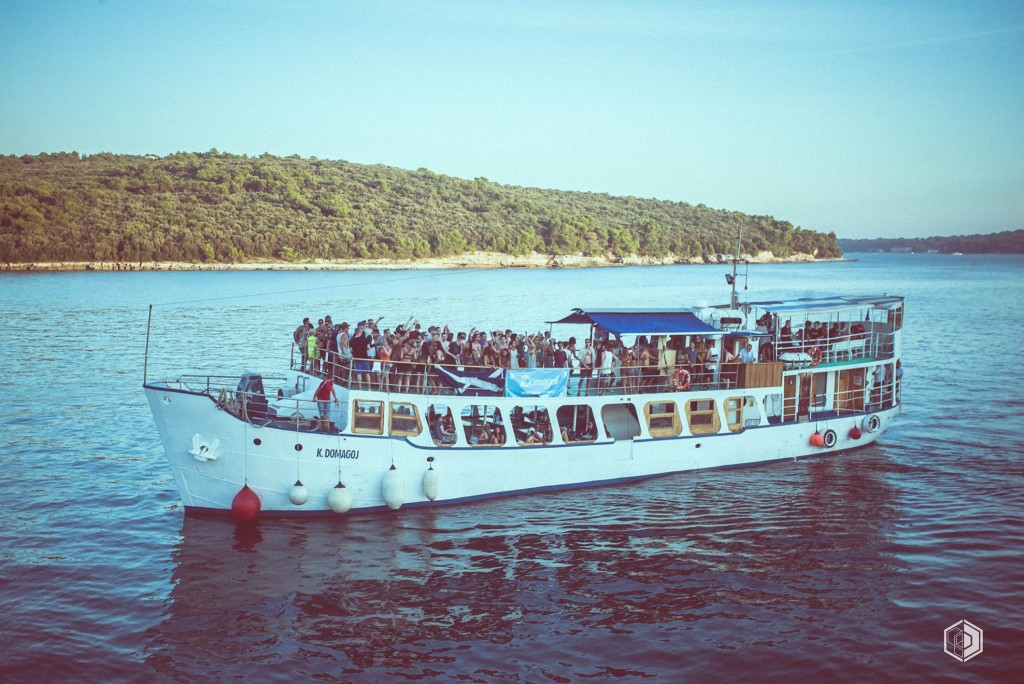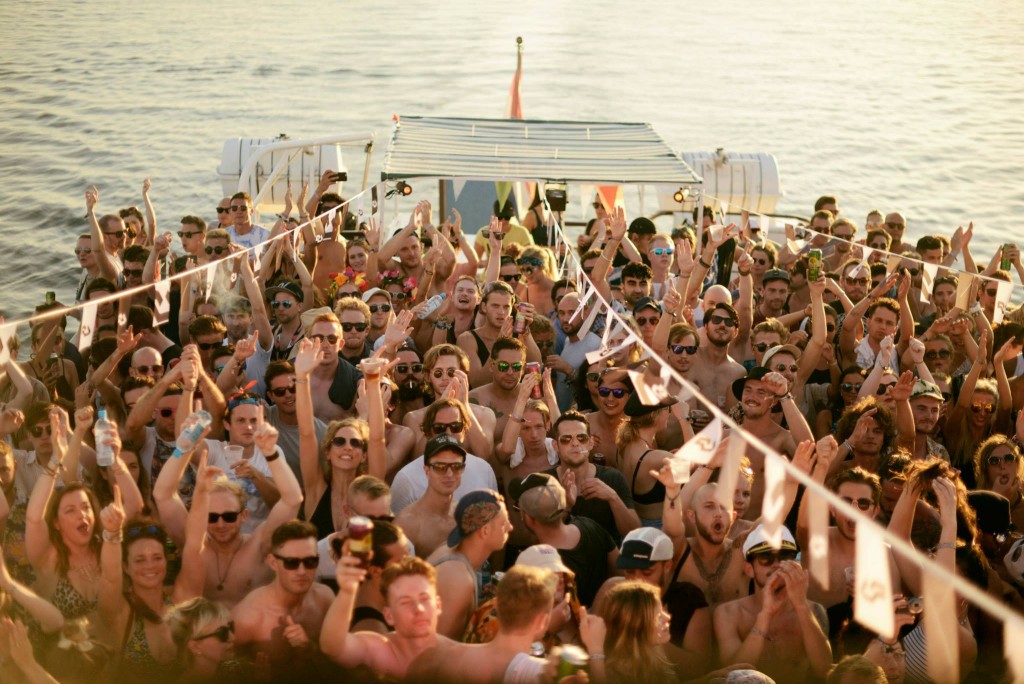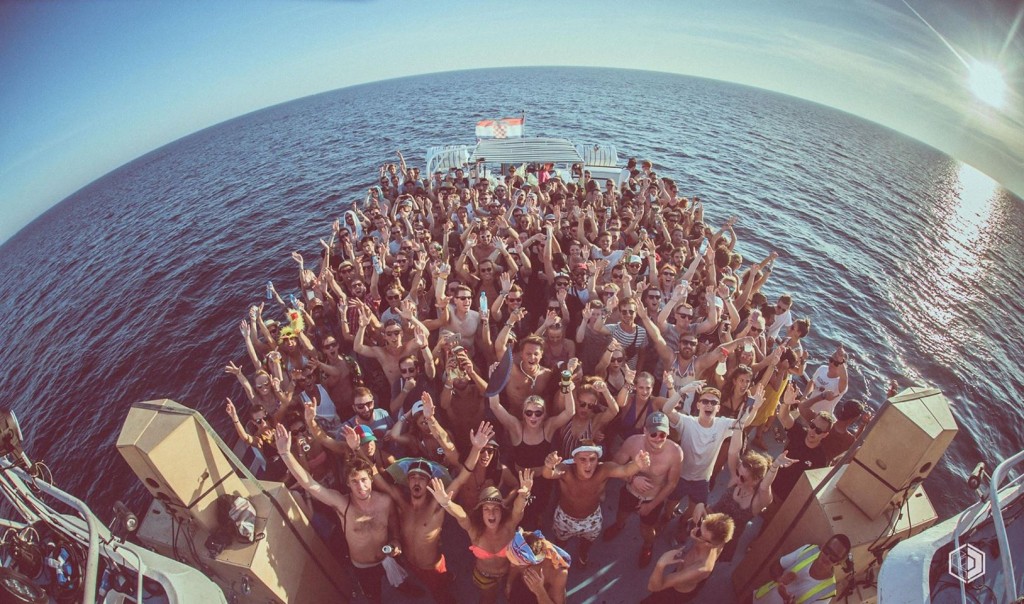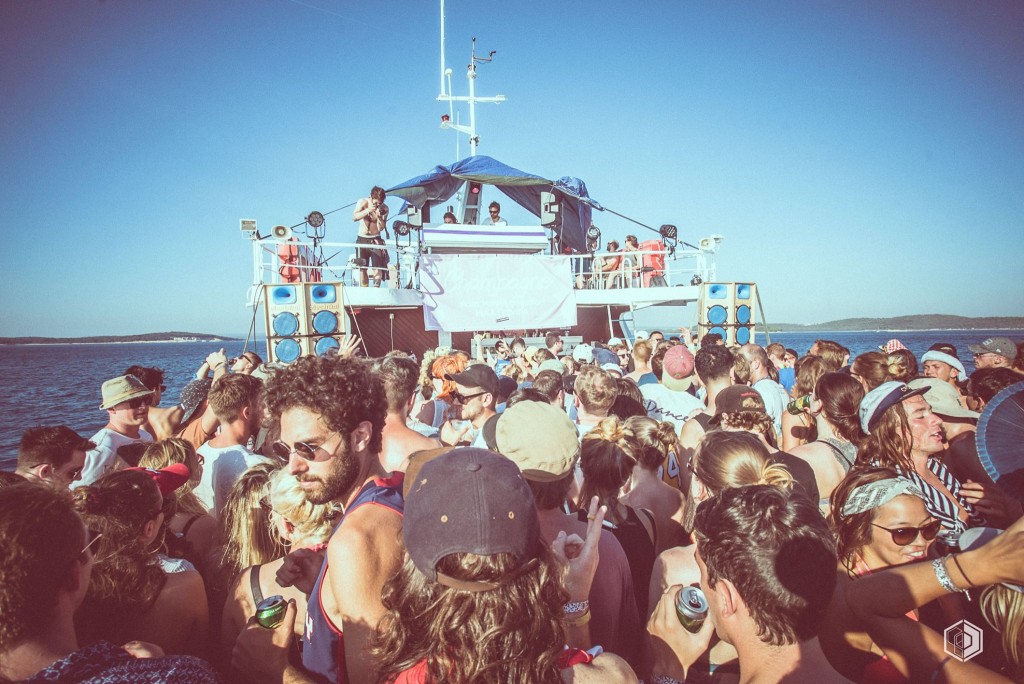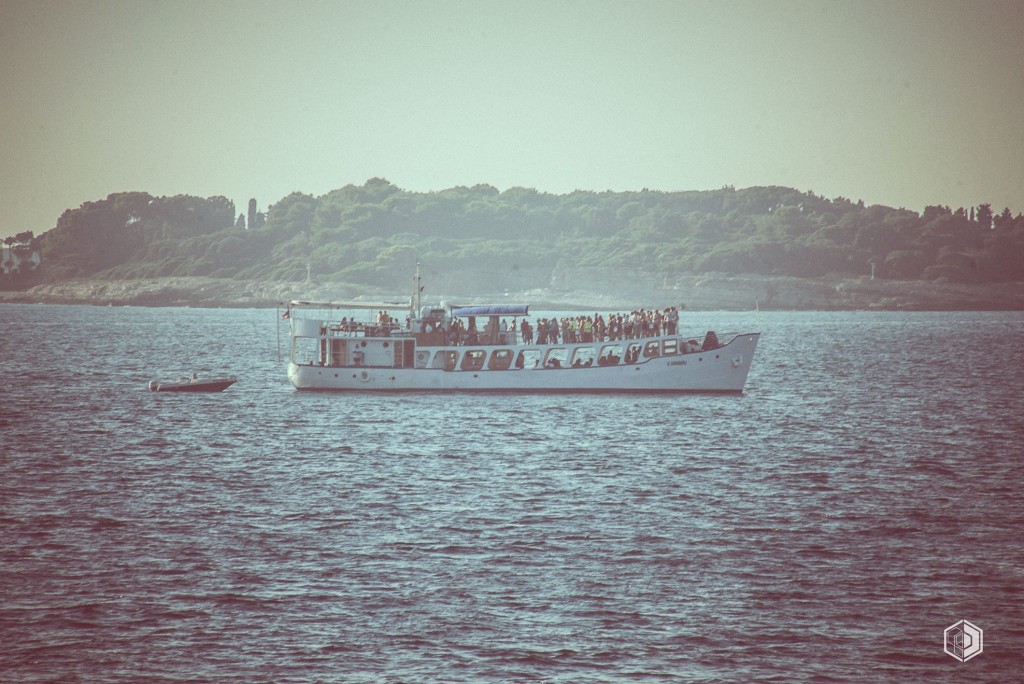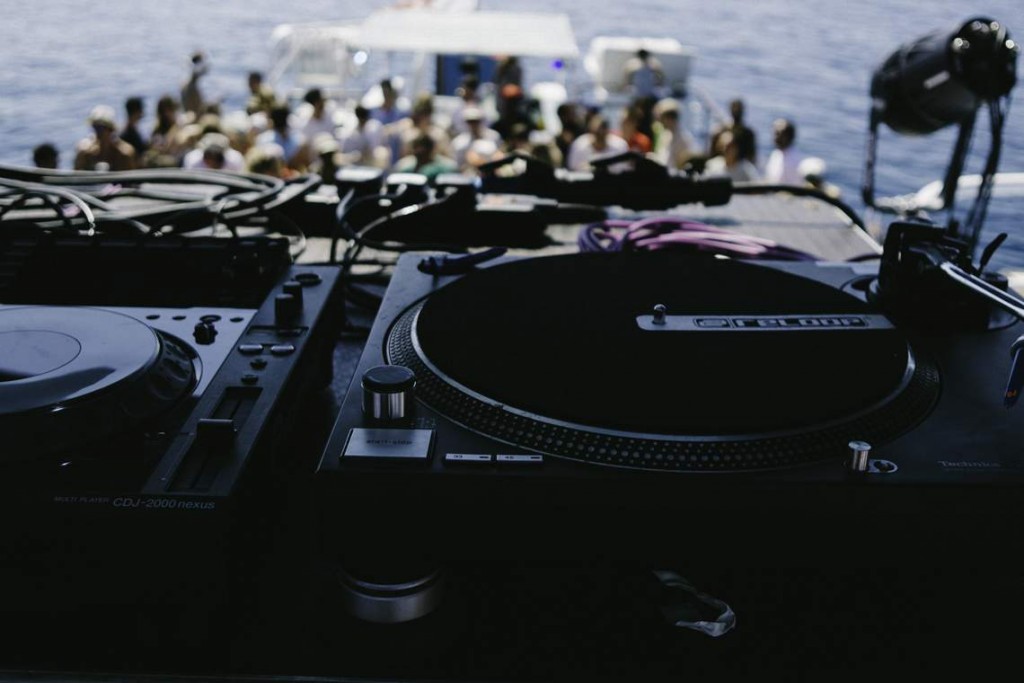 We were contracted by NVS Music Group & AAP to provide sound systems and lighting for each of the four boats which host the annual boat parties at both festivals.
For this hire we had to work closely with the staff at AAP who run the boat parties and the Croatian crews on each of the boats to ensure a smooth transition between each boat party and the various artists and promoters that were involved in each party.
Our team securely fitted a system on each deck of the four boats and continually monitored and tweaked said systems throughout each working day then de-rigged cables and DJ equipment at the end of each night. We also provided monitoring systems and mixing desks for the sub-contracted sound engineers and worked alongside them daily to ensure the best sound quality on each boat.
We successfully did over 100 boat parties over two weeks, in some of the most demanding working environments we have ever worked in, without any issues at all.
During each festival we received loads of compliments on the clarity and punch of each system from festival staff, DJ's and festival goers alike.
We are already looking forward to next year's festivals and how we can utilise our growing knowledge and skills in the extremely remarkable setting of a boat's deck on the Adriatic sea.