Case Study:
Kelburn Garden Parties
.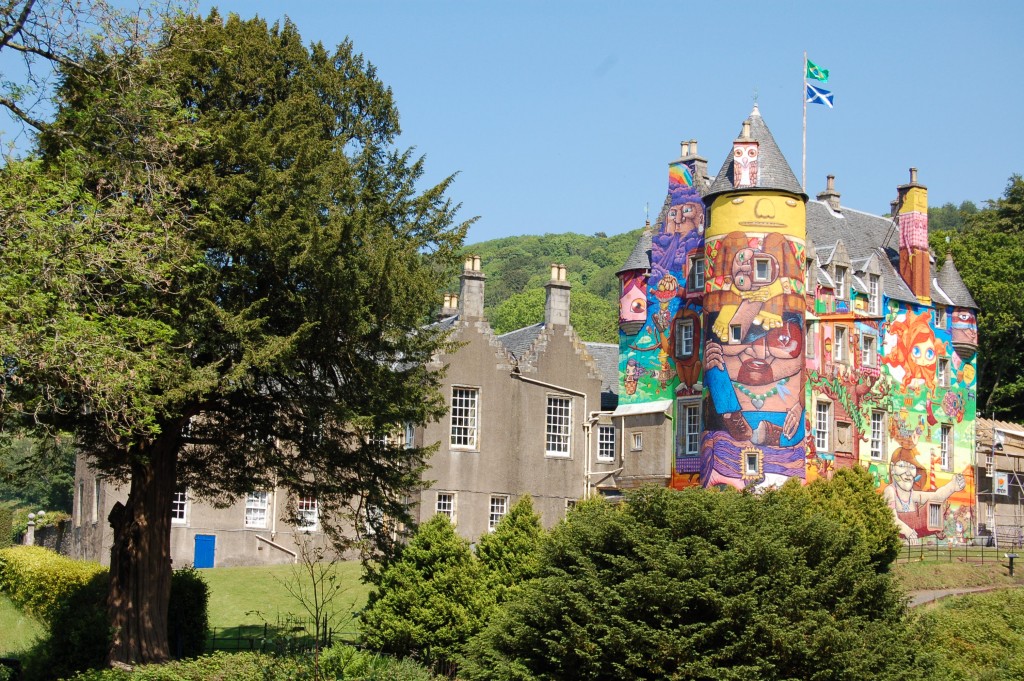 We have supplied Kelburn with PA Hire, lighting, marquees, DJ equipment, promotion and artist procurement for over 4 years (16 events in total) and continue to cement our selves as an integral part of these events year after year.
We annually get to run and pick the line-up for our own stage at the first event of the year and provide sound system and lighting for the main stage and soul dome at the other two events of the year. At the last few years events we have supplied the majority of the lighting on site and always work closely with all departments including decor and stage management to ensure the best possible event every time.
The events at Kelburn castle are some of our favourite events of the year, we especially enjoy the family atmosphere that we have with most of the staff and volunteer crew.