Why hire Sales & Install from Electrikal AVL LTD
.
AV & PA SYSTEM SALES & INSTALLATION
We provide customised installations of all types of sound systems for all types of venues including clubs, bars and churches. Our portfolio includes multi-zone nightclub solutions, subtle sound systems for places of worship, stunning full HD visual sports bars and even acoustic treatment. Whether you require a one off installations customised to the specific requirements of both the venue and likely usage or a portable system, we can provide the perfect solution.
Our service enables the most simple and cost effective path. We can work from scratch or upgrade out-of-date equipment. And our team will always stay in touch, providing training and operation of your new or upgraded equipment.
Get in touch for more details or a quote.
Electrikal AVL is an official distributor of: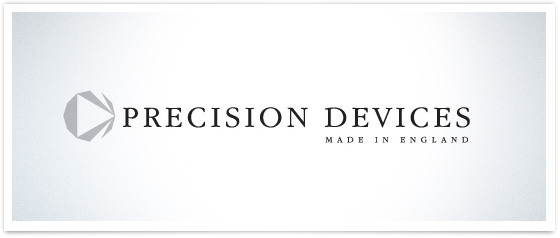 Inquire: Sales & Install
.
Feel free to reach out to book this service or if you have any questions.