Case Study:
INTOXIC @ SUMMERHALL (NYE)
.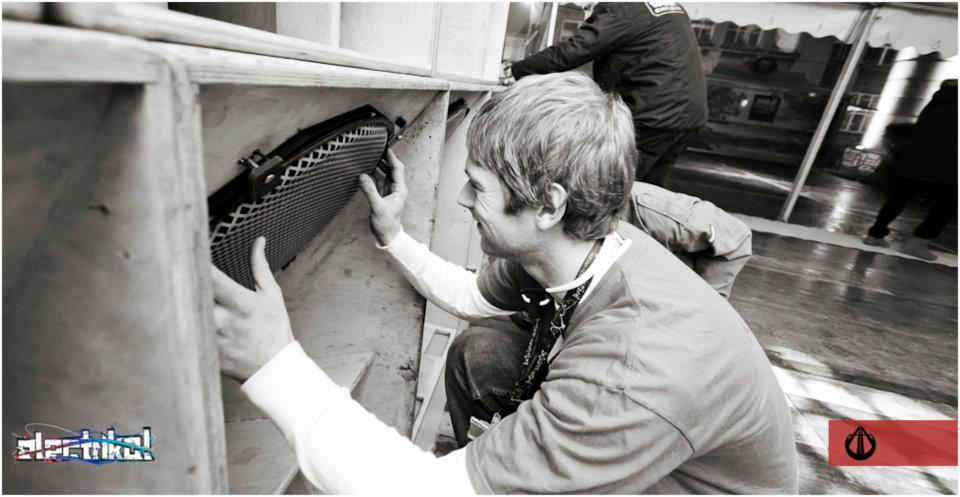 For this event we provided full sound system plus lighting & DJ equipment for both rooms and promotionally pushed the event through our social media channels. The second room was hosted by ourselves and we were joined by a handful of our residents team and some DJ's from a few different popular nights in Edinburgh & Glasgow. We set up the maximum amount of sound system in each room to give the sound the punch and clarity it required for the high volume of attendees.
This event was fully sold out in the run up to New Year's Eve and was an overall success. The courtyard was busy the whole night and we received lots of compliments from punters on the overall sound of the systems. The organisers where very happy with the services we provided.