Case Study:
Electrikal Presents
.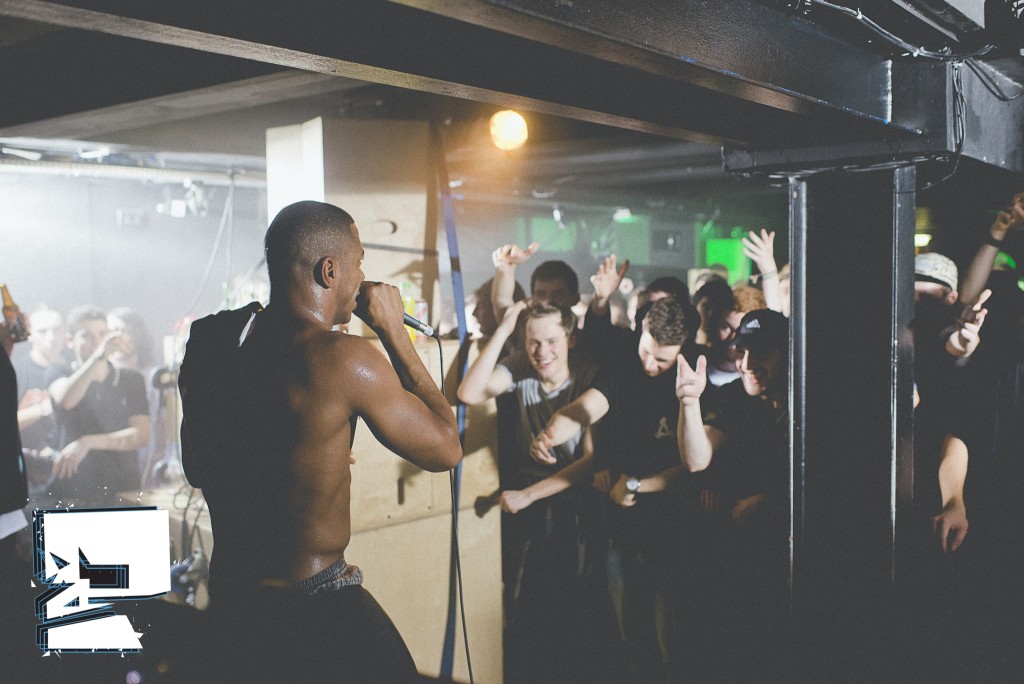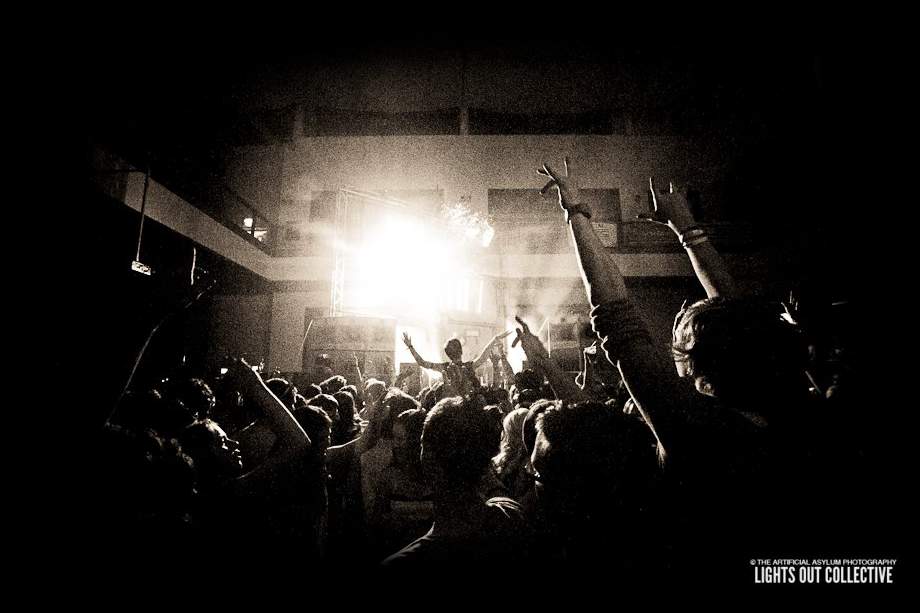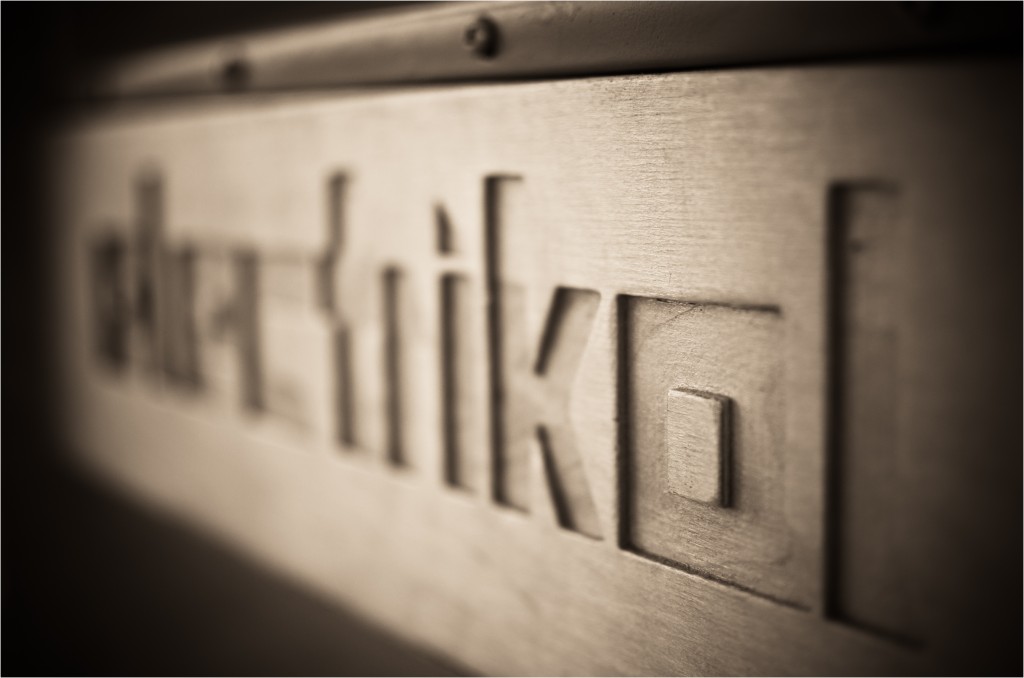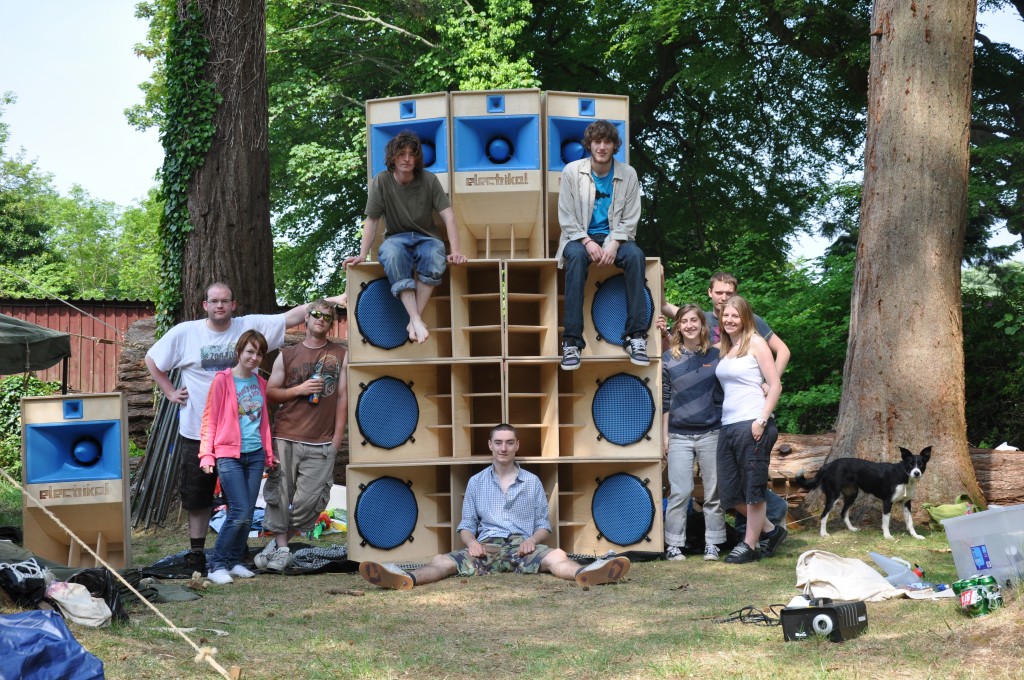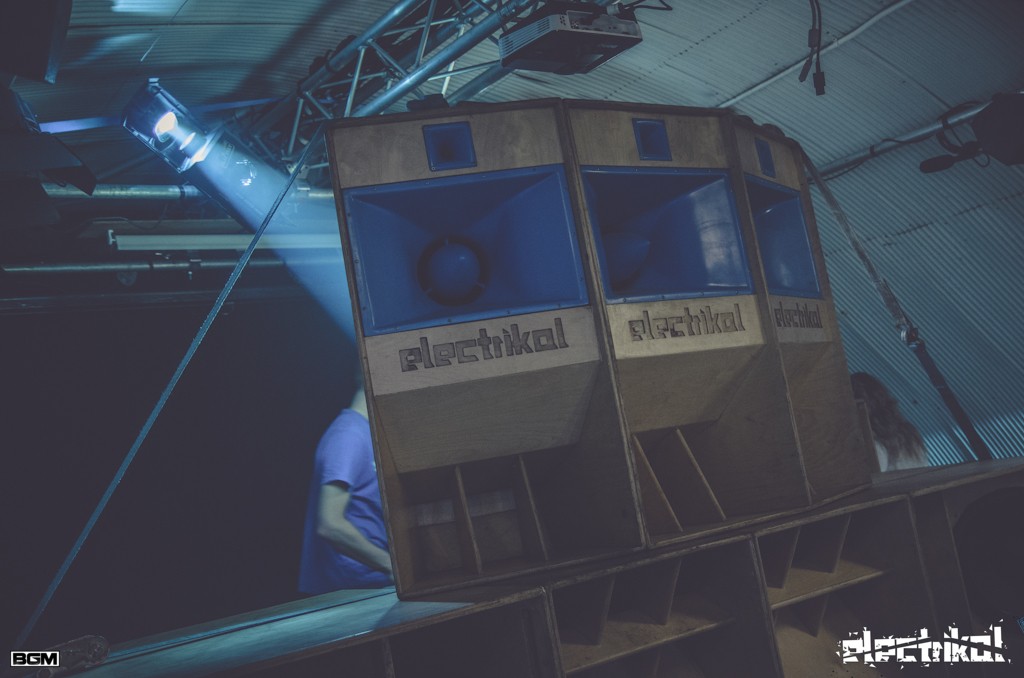 Below are some promo video's of previous events we have curated:
We use these events as a platform for bringing artists that we personally like to Edinburgh that haven't been before. It is also a good chance for us to network with different artists, labels and various agencies.
So far this year we have run an event every 4 weeks at The Bongo Club and they have all gone really well. Next year we aim to continue this solid run in Edinburgh and we are starting to look at expanding our "Electrikal Presents" events to the fine city of Glasgow.